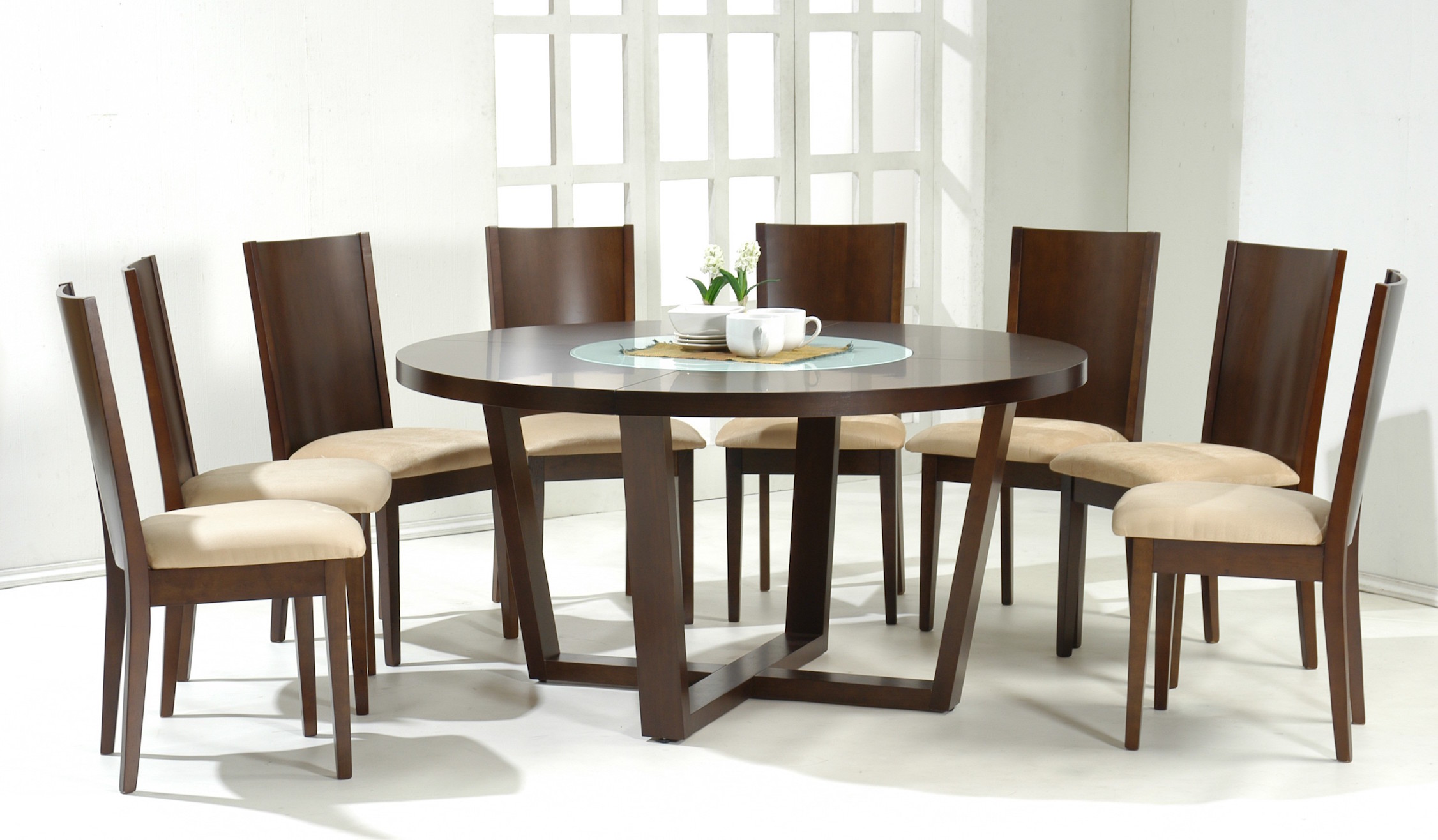 What You Should Know About Buying Dining Room Chairs
You know you need to buy Dining Room Chairs that are both comfortable and stylish. They should be comfortable because this is where people gather around to eat, work and conversely. And they should be stylish because you want them to look good and reflect your style. Now consider that you will choose from a dizzying range of styles, materials, colors and brands.
But when it actually comes to choosing and then buying a dining room chair, it comes down to only a few factors. Once you have determined these, it is relatively easy to pick out the one that is best for you.
Determine the Size
The size often gets neglected because it is the least glamorous part of the furniture buying process. However, this cannot be stressed enough: before you go out looking for dining chairs, determine the size you will need. For this, you have to consider the size of the room, and the clearance around your table.
You also have to figure out where you will put any extra chairs, if your table is not fully extended all the time. Measure your room and table to see the size and number of chairs you can accommodate in your dining room and around your dining table. Remember to calculate the space between chairs as well as the actual space a dining chair will occupy before you pick a size.
Selecting a Material
Contemporary dining chair designs use not only traditional softwoods and hardwoods, but a wide range of other materials. Various types of plastic, acrylic glass, fabrics, metals and more are used on a regular basis as frame and accenting materials.
Wood (locally available hardwoods like oak and birch; softwoods like spruce and pine; exotic hardwoods like teak and ebony)
Metal (wrought iron; brushed steel; aluminum; brass and copper accents; ornamentation can be added with gold or silver leaf)
Plastics (recyclable polypropylene; technopolymer; polycarbonate; nylon polymer; polymer)
Upholstery fabric (canvas; heavy cotton twill; velvet, silk; manmade fiber blends woven into specialized upholstery fabrics.
Other materials used to manufacture modern chairs include wicker, glass, rubber, reclaimed wood, recycled paper, recycled metal and a limitless number of other innovative and resourceful elements.
Choosing a Style
While many contemporary designs are completely new and original, some shapes or production processes are based on other, older chair types. Take a look at the various chair styles and will reveal the particular properties unique to each one.
Windsor. Its backrest spindles are planted into thick seat with thin, turned legs. Variations include sack back, bow back, comb back, continuous arm, low back, hoop back and fan back. It often contains two or three species of wood.
Queen Anne. This is based on 10th century dining chair style. This horseshoe shaped seat has cabriole style front legs. The center of back support is shaped like a Grecian urn. This delicate, small scale chair usually has inlaid marquetry decoration.
Empire or Regency. Otherwise known as Duncan Phyfe chair, it features saber style legs, scroll back, squared top, upholstered seat, sloping arms and harp or lute design in open back. It usually has simple, elegant scrolling.
Shaker. Also called ladder back chair, its slat backs give the impression of a ladder. It comes in three-back, four-back and five-back variations, and has a wider backrest at top than at the bottom. It has woven or solid seat with legs splaying outward.
Chippendale. Named after Thomas Chippendale, a mid-18th century English furniture maker, this is also known as rococo style. It has a Chinese influence and usually has ball and claw feet with acanthus leaves in featured in its designs.
Contemporary. Made from various framing materials, it has three-legged designs, and may use a pedestal design instead of legs like the Tulip Dining Chair by Mobili Modern. It features innovative design that is variable, unpredictable and artistic.
Make sure that the chair you pick is comfortable for you. Because everyone has different comfort priorities, actually sit on the chair and see how it feels. If the seat is upholstered, there should be enough padding so you do not feel the frame through it.
Arms or Armless?
It is completely up to you to determine if your dining chairs have arms or not. It has been customary to have armchairs at the head of the table like the Marco Dining Armchair by Whiteline Modern Living, and armless chairs on the sides. But depending on your space and decorating style, you can choose to have armchairs all around.
Depending on your space and style, you may also want to go armless all around. Armless dining chairs take up less space than armchairs, visually as well as in the actual space you have. Also, armchairs can be more comfortable than armless ones. For older people, or those with knee problems. Arms on a chair help in getting in and out of the seat. Choose according to who usually dines at your dining table.
Judge for Quality
Before you buy your dining chair, make sure that you judge for quality. Of course, you would want to spend money for a chair that will actually last for as long as you like it.
Check if it is structurally sound by moving it around and jiggling it gently. The legs, arms or back should not move or sway.
Check to see if it is comfortable. A wood seat should be all in one piece, not made of pieces glued together.
Run your hand over the surface. It should feel smooth to the touch, and not have any splintering or snags.
If you are buying an antique or vintage chair, check to see if it is strong enough to be used. See if it can be tilted on the back legs, or if it can support the weight of an adult.
Dining chairs are one of the most important features of an established home. Aside from adding presence and character to your dining room; they also give you a comfortable seating area for meals.